Thank you JB!
The goal we're shooting for here is $5k now, not $10k. If we get $10k that's great, but $5k is all we're shooting for!
Thank you again JB for your effort making the video!! BOY!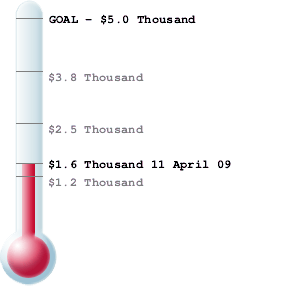 Donate Here Today for your own 3 Wolfe Rub BBQ Seasoning Recipes!! Original, Bold and Citrus!
<form action="https://www.paypal.com/cgi-bin/webscr" method="post">
<input type="hidden" name="cmd" value="_s-xclick">
<input type="hidden" name="hosted_button_id" value="4534392">
<input type="image" src="https://www.paypal.com/en_US/i/btn/btn_donateCC_LG.gif" border="0" name="submit" alt="PayPal - The safer, easier way to pay online!">
</form>

__________________